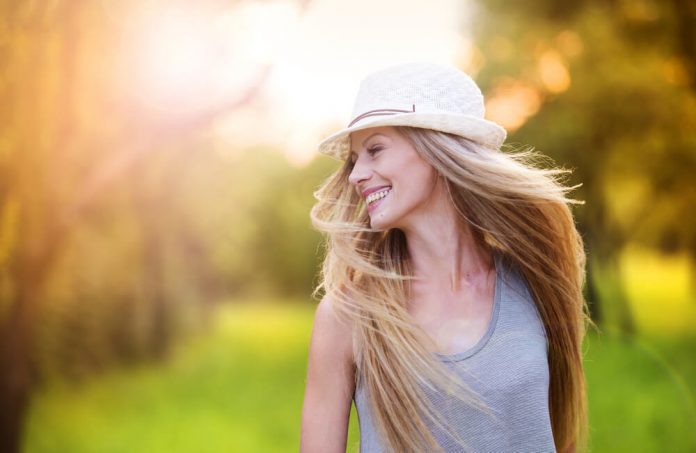 The importance of psychotherapy in the process of treating addictive disorders is immeasurable.
Modern society presents many challenges to deal with to a person. It is up to them to choose the right way to do it and to take responsibility for their choices.
Sometimes however, what appeared to be the best solution is in fact a major problem, one which only drags us further and further to the bottom. We cannot find the way out of this vicious circle on our own, expert help is required. This is especially true if considering that today, many "bad" things are far more accessible than they have been during earlier decades. So, in addition to alcoholism and drug addiction, there are also addictions to pills, the Internet, work, shopping, and sex.
More about "The importance of psychotherapy in addictive disorder treatment"