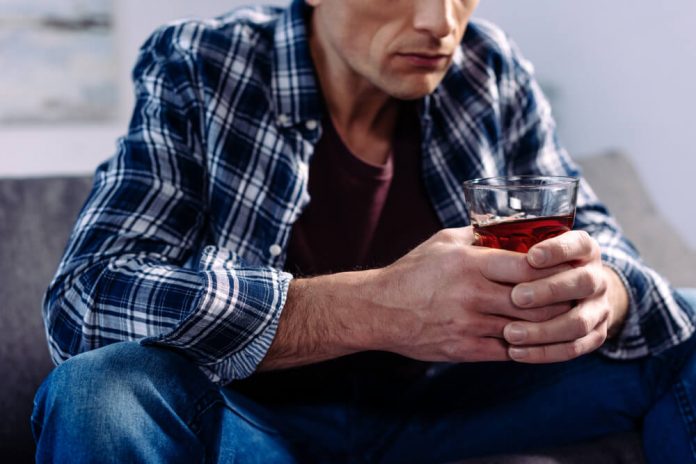 Drinking alcohol has long been a trend. However, recent years have been witnessing alarming data, especially given that the age limit has been increasingly moving.
Unfortunately, no gathering of young people today can be imagined without alcohol, although it is not rare for adolescents even to reach for a drink to the state of drunkenness within the family.
Alcoholism in young people is common.
Several studies confirm that youth alcoholism is a global concern. According to the latest research, every third elementary student "hangs out" with a glass, while more than 80 percent of young people aged 15 to 24 years drink excessively. So it's not surprising that more than half of the patients who come for treatment of alcoholism are under 30 years of age.
More about "Alcoholism in young people"